Ripple's XRP has been hammered in recent trading, but the selling may not be done just yet. Next major area of support is eyed…
Bitcoin Cash remains vulnerable to further downside pressure. Next support eyed at $105 and then $73.50. OKEx exchange have announced their support for BCH…
Nothing in this article is to be construed as investment advice. Neither the author nor the publication assumes any responsibility or liability for any…
XMR/USD price action via the daily chart view has breached a critical ascending trend line of support. A study suggests that Monero is still…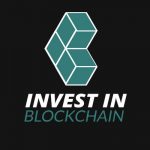 Ethereum has dropped by almost 10% over the past 24 hours of trading. Trading will become volatile during the… The post Ethereum Price Analysis: ETH…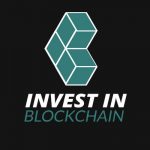 4.3% of the total Monero mined has come from illicit mining malware. Cyber criminals are using the privacy-focused cryptocurrency… The post Monero Price Analysis: Can…
Nothing in this article is to be construed as investment advice. Neither the author nor the publication assumes any responsibility or liability for any…
Tron Foundation announces hiring former SEC Attorney in a step to further understand regulatory requirements. TRX/USD price has jumped 78% in just six sessions….
Nothing in this article is to be construed as investment advice. Neither the author nor the publication assumes any responsibility or liability for any…
XRP/USD sees further narrowing within the bullish pennant structure, breakout looms. Ripple details in a recent blog number of financial institutions already leveraging XRP….