Just thirty days away from the longest bear market in cryptocurrency history, one could be forgiven for looking at the altcoin market and assuming…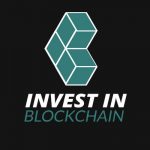 Swarm, the platform that tokenizes securities, has announced that it will offer token issuers free issuance of their security… The post Swarm Now Offers No-Fee…
Aspencoin, which is tokenizing holiday real estate in Colorado, will hand over token management to the Securitize platform.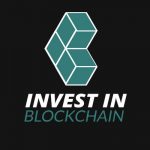 Binance, the world's largest cryptocurrency exchange by daily trading volume, has been on a tear lately. 2018's bear market… The post Binance News: Market Outlook,…
CryptoNinjas Aspencoin has announced that it will be upgrading their USD $18 million worth of securities token (representing an equity portion of the St Regis Aspen Resort…
The ABCC marketplace will carry TRC10 and TRC20 token standards, and thus support the entire TRON ecosystem.
The Cryptopia hack, still of unknown size, is seeing some of the coins being sent to other exchanges.
Over the past couple of years, ICOs have become the buzzword of the crypto industry. In fact, ICOs have gained so much popularity since…
Il tema dell'evoluzione "sicura" delle Ico, che diventano paragonabili al collocamento di azioni e obbligazioni, conquista l'attenzione del mondo finanziario internazionale. Tanto che le…
Currency.com becomes the world first tokenized security trading platform to operate under the nation's new crypto regulations.