EOS sees support from inflows of Ethereum (ETH), boosting the price with the EOS/ETH trading pair.
CryptoNinjas Platin, a decentralized Proof-of-Location (PoL) protocol, today announced that it has secured investment from EOS Global's EOS ecosystem fund, a partnership fund of Block.one's…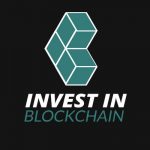 Support for EOS moving forward – $2.24, $2.16, $2.02, $1.90, $1.74, $1.64. Resistance for EOS moving forward – $2.35,… The post EOS Price Analysis: Can…
The Chinese Center for Information Industry Development (CCID) has issued its ninth ranking of the top cryptocurrency projects.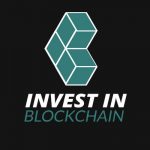 Qtum, the enterprise blockchain solution that bridges multiple virtual machines (Ethereum and others) on top of a stable and secure… The post QtumX Reaches 10,000 TPS…
Центр по развитию индустрии информационных технологий (CCID) при Министерстве промышленности и информатизации КНР представил последнюю версию своего рейтинга криптовалют. EOS, как и прежде, занимает…
Block.one announce upgrade of EOSIO 1.6.0, set for faster transaction speeds across the network. EOS/USD price action via the daily chart view is stuck…
Gibraltar – 16 January 2019 – The Gibraltar Blockchain Exchange (GBX), an institutional-grade, regulated and insured token sale platform and digital asset exchange, today…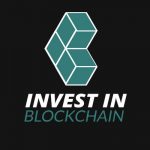 EOSIO, the blockchain protocol and platform for the development of decentralized applications (dapps), has been launched for a mere 7… The post "At Least 260 Projects…
Block.one, the creator and initial owner of the EOS code, claims the platform has attracted 260 projects currently in progress.